Services
Business transformation services that increase efficiency and drives growth.
Energise your business
Take the first step to enhanced efficiency
Experience. Diligence. Expertise.
JPGAL uses a combination of in-house and external tools to perform a wide range of business transformation services.
Our significant experience and track record, combined with our ability to develop custom tools and solutions, ensures that we can cater to even the most unique business scenarios.
We work collaboratively and pro-actively to ensure the services we provide can be managed/developed by our clients'.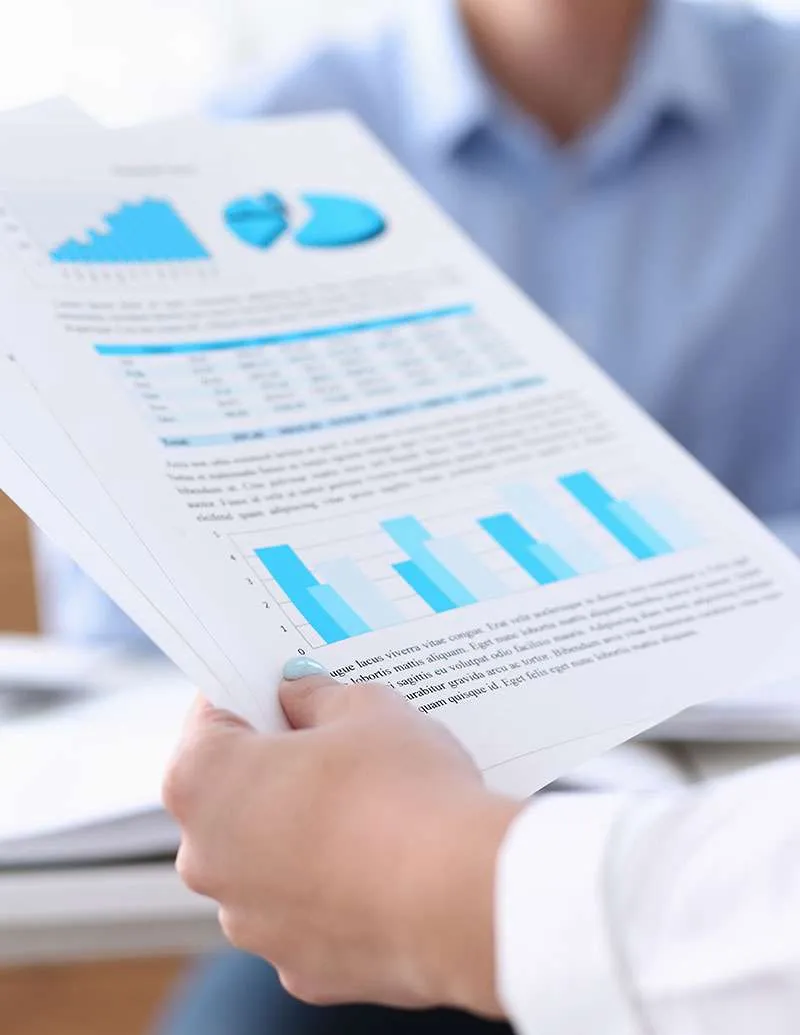 Business transformation services
Turn Key Digitisation = Strategy, Analyse, Automation, Review.
Rapid process analysis
With the use of QPR process mining and preconfigured process models we can analyse a business process extremely quickly and efficiently.
Process Mining – Systems Linked to ERP or Manual Steps
Process mining techniques are often used when no formal description of the process can be obtained by other approaches, or when the quality of existing documentation is questionable.
For example, the audit trails of a workflow management system, the transaction logs of an enterprise resource planning system, or the electronic patient records in a hospital can result in models describing processes, organizations, and products.
Robotic process Automation
RPA systems develop an action list by watching the user perform the task an application, and then perform the automation by repeating those tasks directly in the application. This lowers the barrier to automation by allowing anyone to create simple automation routines.
Automated Testing using Robotic Process Automation
Re-playing a robotic process workflow with alternate parameters allows controlled flow testing, the final step checks the result for a predetermined condition for success "Warning Message" etc
Turn Key Digitisation = Strategy, Analysis, Automate, Review.