Strategy, Analysis, Automation, Review
Business transformation services. Prepare for tomorrow, today.
Learn More
Energise your business
Take the first step to enhanced efficiency
Strategy, Analysis, Automation, Review.
JPGAL is an Epicor consultancy dedicated to the Development, configuration and support of epicor. We also provide process mining services
We combine innovative thinking with unrivalled industry experience, to offer our clients expert advice on sophisticated technology and software integrations. Process analysis and automation can also be provided, to help move your organizations forward. Through our collaborative and efficient approach, we help our clients successfully reduce costs and enhance the control of their business processes. We serve our clients both on-site and remotely.
Artificial Intelligence, Industry 4.0 and "The Internet of things" are promoted as the technologies of tomorrow, offering a myriad of potential improvements and possibilities. Where should these technologies be implemented and, how can they be leveraged to maximize their impact on the bottom line?
We can help you find out and move forward with confidence.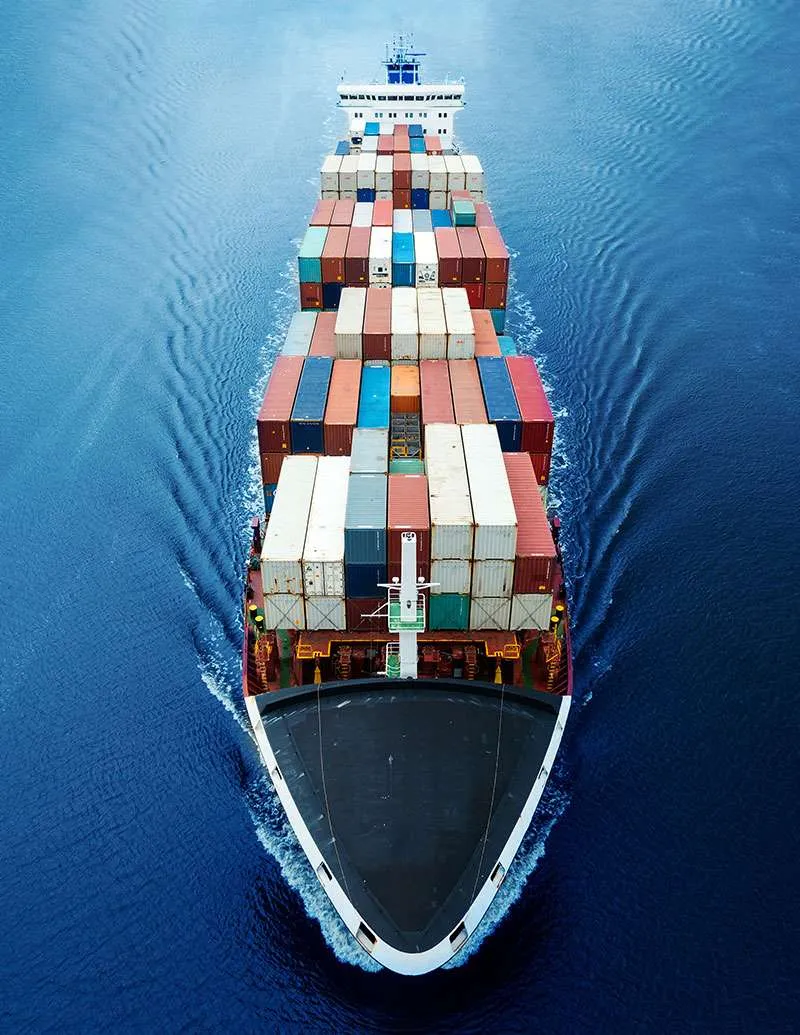 OUR FOUR STEPS TO SUCCESS
Step 1 - Strategy
JPGAL works with key stakeholders, to align the digitization strategy with available key performance indicators.
Step 2 - Analysis
JPGAL uses process mining and data science to perform detailed analysis of current business processes, allowing us to seek, identify and prioritise which areas require improvement.
With all the facts to hand, JPGAL will develop a business case for recommended improvements and offer an assessment of the benefits they will bring to the business.
Step 3 - Automation
JPGAL will then automate the agreed areas for improvement and manage the transition to the new process, working closely with you at every stage to ensure clarity and understanding.
Step 4 - Review
At the end of the project, JPGAL will provide a review to demonstrate the improvements made against key performance indicators, and advise further areas of focus.
Take the next step in business transformation