Our work
We use Epicor ERP© and QPR Analyser to make your business more efficient.
Energise your business
Take the first step to enhanced efficiency
Turn Data into intelligence
QPR Process Analyzer turns data into process intelligence. Of its many recognition's the most notable of which is "how a business operating system can guide CIOs to digital business success".
It produces visual process intelligence via flow charts, influence analysis, process KPI's and flow duration. Utilising process mining gives a fact based, fast & efficient analysis of a business process that can be used to determine what business process improvements are required.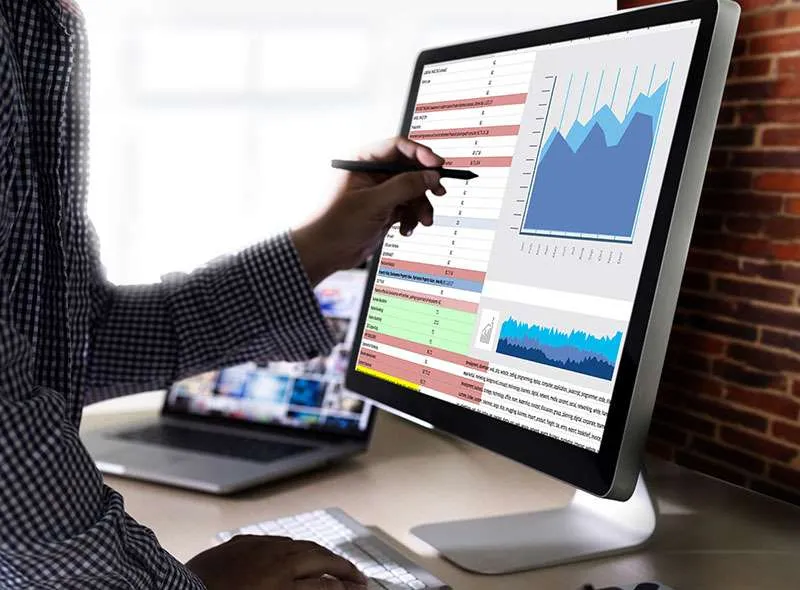 For WD40, JPGAL Audited, automated and integrated a variety of applications and systems. We also advised areas for future improvement, aiding the transition.
"JPGAL is our primary partner for Epicor ERP automation and digitization. Providing services like process mining & Robotic Process automation has helped optimize and streamline our business in key areas."
Richard Capon, Business systems manager wd40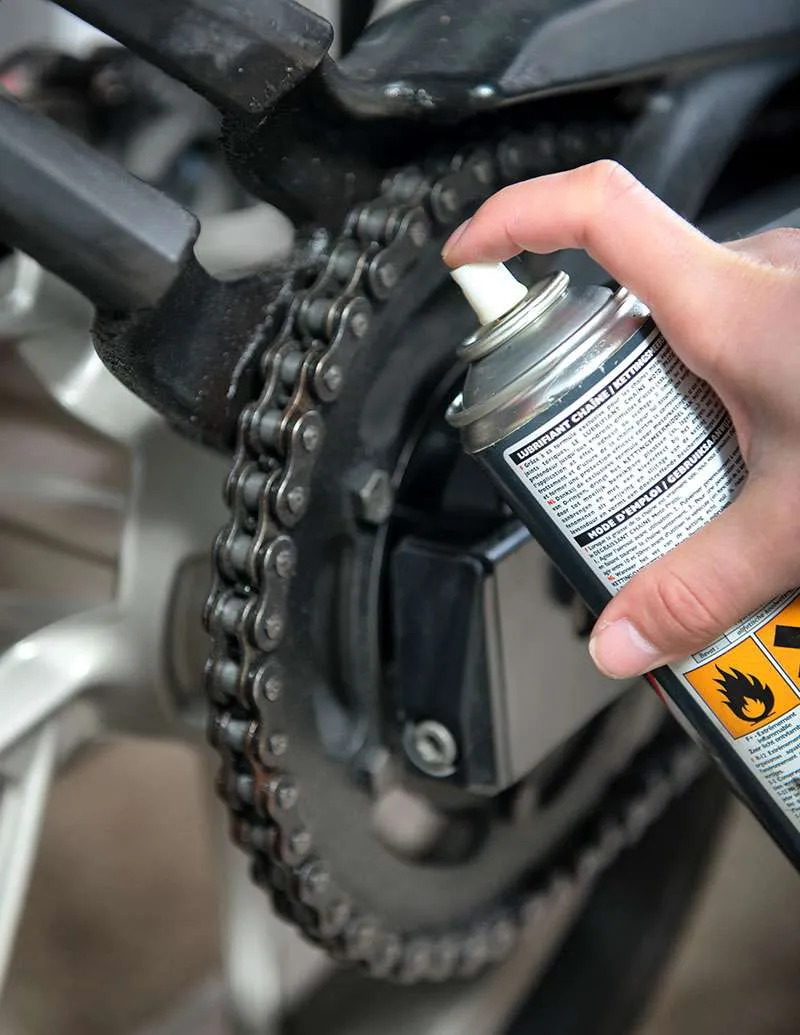 Weybourne / Process Improvement
JPGAL provided a process improvement service, adapting and simplifying their processes to reduce system maintenance and improve user experience.
"JPGAL was able to understand our problem almost instantly. Rapidly delivering the envisaged system changes while identifying areas that could exceed our expectation"
David Nicol, Business Systems Manager Weybourne Group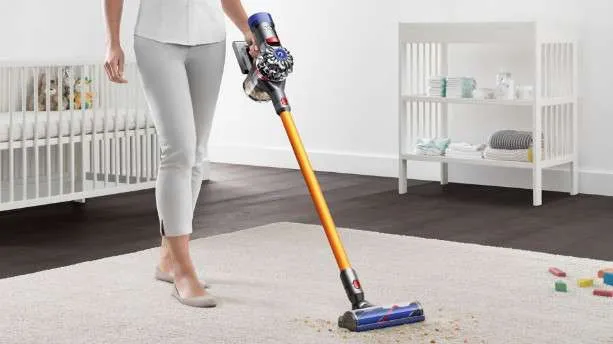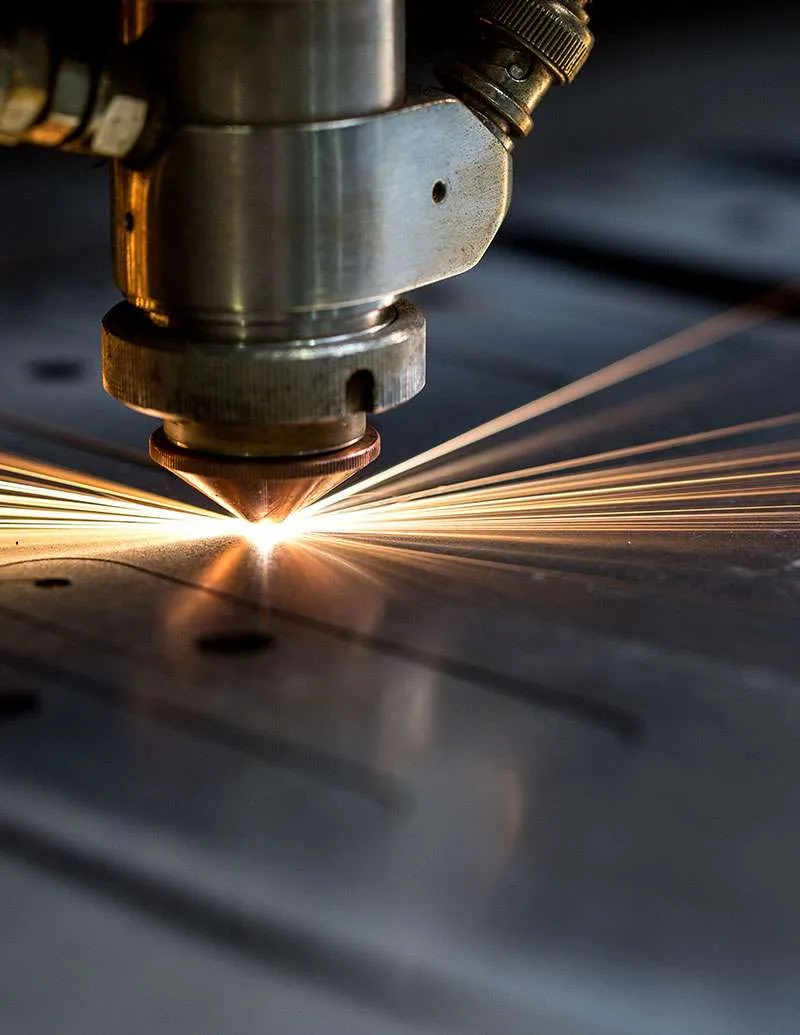 Gilwood Fabrication / Rationalisation Service
JPGAL provided rationalization services – Reviewing and adapting system processes to align them with the current needs of the business and its client base.
"JPGAL's ingenuity and problem solving has been world class."
Andrew Gilmartin, Managing Director Gilwood Fabricators Ltd

Lonestar Fasteners/Business Process Alignment
JPGAL provided functional and technical services for a business transformation project, aligning business process with strategic system design.
"JPGAL exceeded our expectations. They accommodated every change and were flexible as we adapted our strategy. They were also a pleasure to work with."
Don Perry, Global IT Director, Lonestar Group

Safran Landing System /Business Process / Configuration and development
"I engaged with JPGAL in a previous role where we used Epicor ERP©. Business process / configuration / development, a truly techno functional service. They will be the first company I'd call if I came across Epicor again"
Douglas May, Regional CIO (UK & Asia), Safran Landing Systems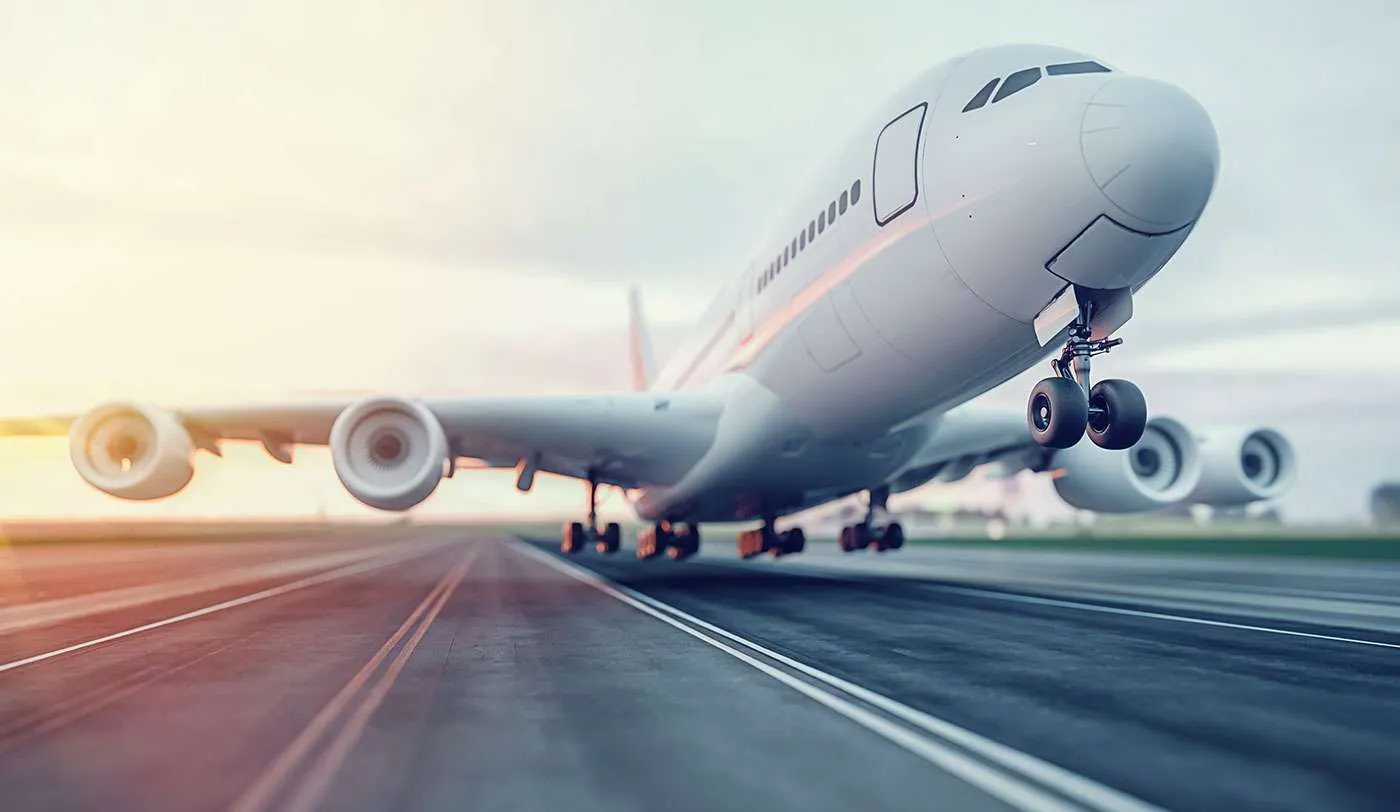 Take the next step in business transformation